BFSI
Localization Services & Solutions for the BFSI (Banking Finance Securities Insurance) Industry.
LinguaSol helps the FinTech & BFSI firms to engage with the end customer & deliver the services in their local languages

Banking & Insurance firms need to reach-out & explain the range of products & services to the new rural customers, first- time bank account or policy holders & the new internet users.

Due to geographical diversity, distances and technological advances, these new users prefer reaching out to banks through mobile, internet, ATM or support call centers.

One of the key requirements of these new users is to access the information in local languages. Outsourcing of systems for Localization, standardization of terminology, rolling out these systems and later version maintenance is cumbersome and challenging for the already burdened IT & systems dept of each firm.
How We Can Help
LinguaSol has been working with banks & insurance firms for more than 10+ years and has the necessary domain expertise to localize the core banking & lately internet banking solutions using its flagship Linguify product.
Linguify can localize the UI (user interface) of any web /enterprise /desktop /mobile application in any language without the need to modify the underlying source code or database thereby freeing a major IT effort on the client side.
The translation itself is manual and hence quality, standardization of terminology can be assured. Since the solution is external middleware, this is the most secure and speedy way to localize systems in a span of 6- 8 weeks.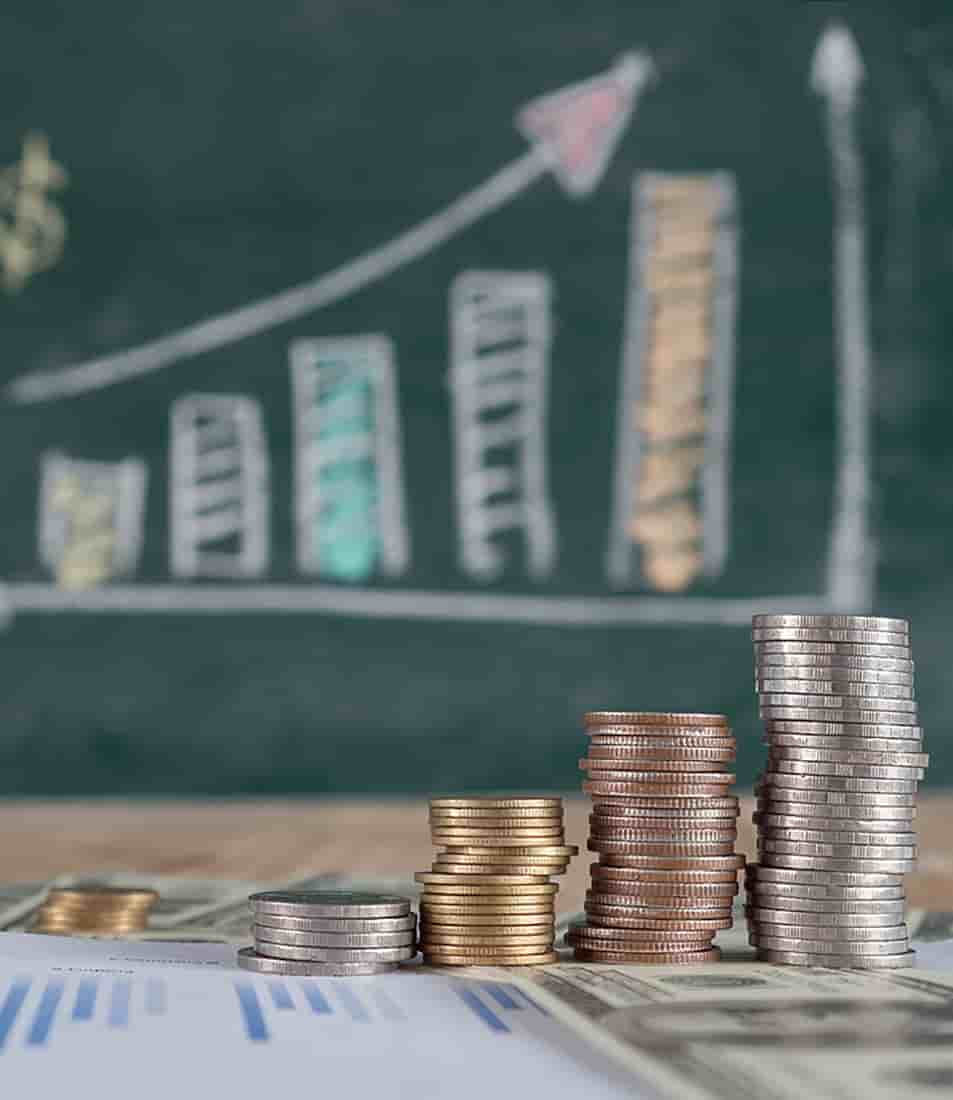 ---
Localization of Leading Enterprise Software
Customer: A leading insurance firm in Vietnam that provides various personal and corporate insurance services. The firm has around 83 branches and 169 transaction offices. The firm decided to implement one of the leading product quotation management solutions.
Problem: Required to offer the product quotation management system UI (user interface) and Reports (for both the desktop and web browser based clients) in Vietnamese
Challenges:
Source code level modification not possible / not desired due to 3rd party product
Localization and rollout needed under 10 weeks
Localization of UI for both web & thick client as well as desktop / cloud solution
Involvement of multiple parties with different priorities
Changing requirements due to ongoing product implementation
Distributed teams
Fujitsu CRM CRMate

SAP Afaria

Indian Oil Corporation Ltd

Bharat Petroleum Logo

Hindustan Petroleum Corporation Ltd

Pahal Portal (myLPG)

Military Bank Vietnam

Emerson PWS

BHP Billiton

Punjab Excise

Gujarat Administrative Department

Nashik Municipal Corporation

Maharashtra Tourism Development Corporation

Rashtriya Chemicals and Fertilizers

Oil and Natural Gas Corporation

CRIS

Gas Authority of India Limited

SAP

Sharda Gramin Bank

Dena Gujarat Gramin Bank

Durg Rajnandgaon Gramin Bank

Pragathi Gramin Bank

Pragathi Krishna Gramin Bank

Shreyas Gramin Bank

South Malabar Gramin Bank

Assam Gramin Vikash Bank

Bangiya Gramin Vikash Bank

Manipur Rural Bank

Tripura Gramin Bank

Baroda Gujarat Gramin Bank

Baroda Rajasthan Gramin Bank

Baroda Uttar Pradesh Gramin Bank

Jhabua Dhar Kshetriya Gramin Bank

N.A. Kshetriya Gramin Bank

Uttar Bihar Gramin Bank

Uttarbanga Kshetriya Gramin Bank

Central Bank Satpura Narmada Kshetriya Gramin Bank

Hadoti Kshetriya Gramin Bank

Ballia Etawah Gramin Bank

Punjab Gramin Bank

Madhya Bihar Gramin Bank

Sarva U.P. Gramin Bank

Haryana Gramin Bank

Sate Bank Of Mauritius LTD

Rajasthan State Cooperative Bank

Nabard Exim Bank

Allahabad Bank

UCO Bank

Oriental Bank Of Commerce

IDBI Bank

Indian Bank

Andhra Bank

Vijaya Bank

Syndicate Bank

Bank of Maharashtra

Punjab & Sind Bank

Dena Bank

Union Bank

Indian Overseas Bank

Bank of Baroda

Allahabad Bank

Central Bank of India

Punjab National Bank

SBI
---
Do you have any questions or suggestions? Ask us a question, send a message